In December of 2004, my dad and I took a trip Down Under to visit the originators of the Australian Labradoodles. 

We had a great time - and of course - did a little sightseeing while we were there!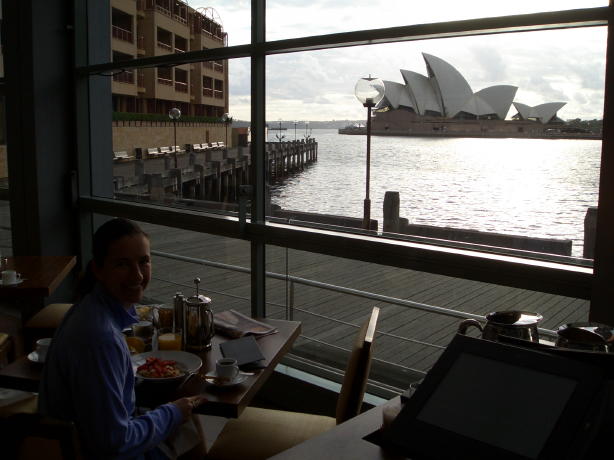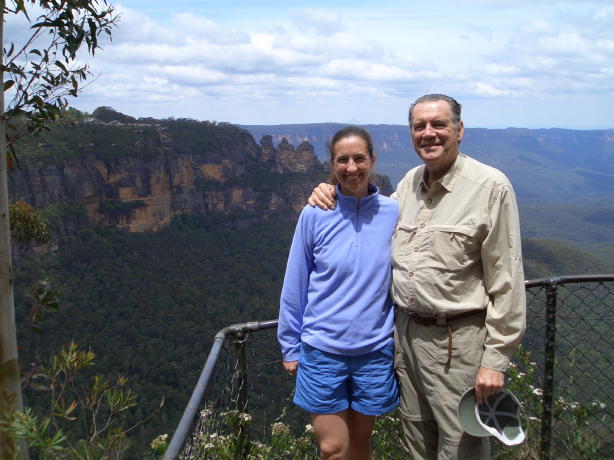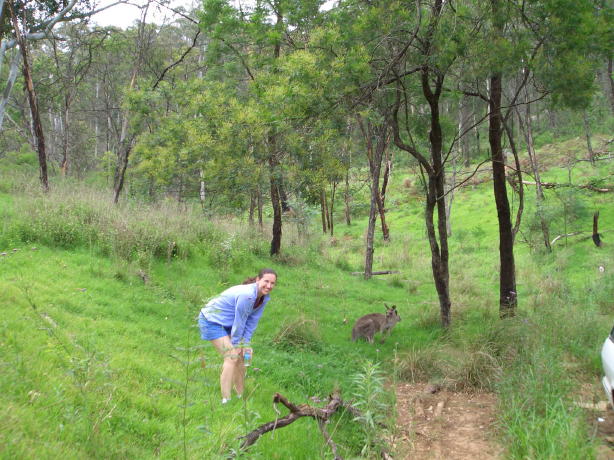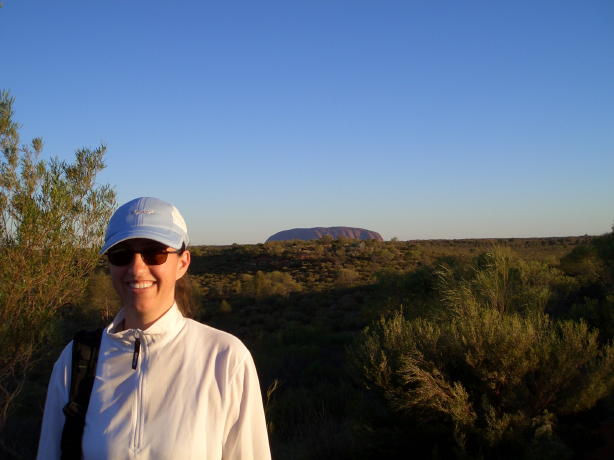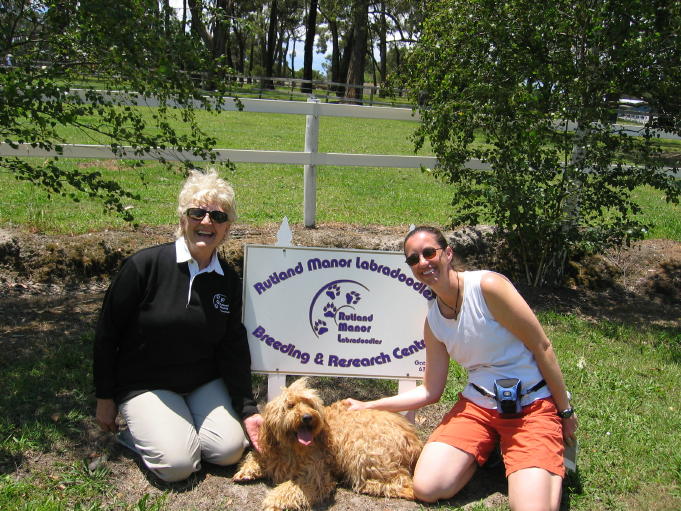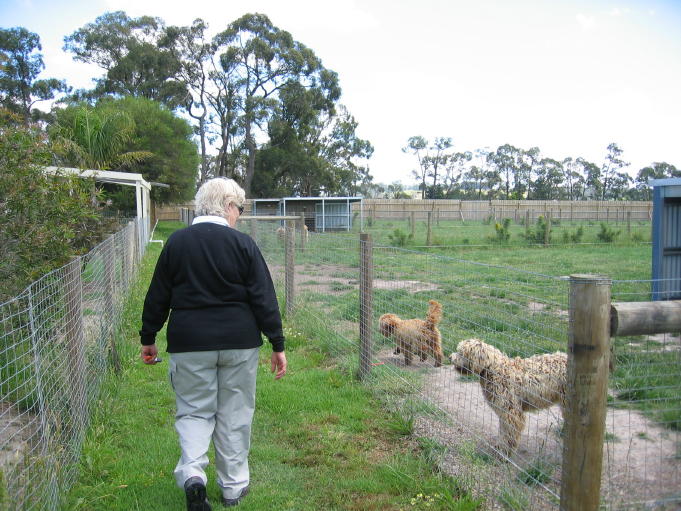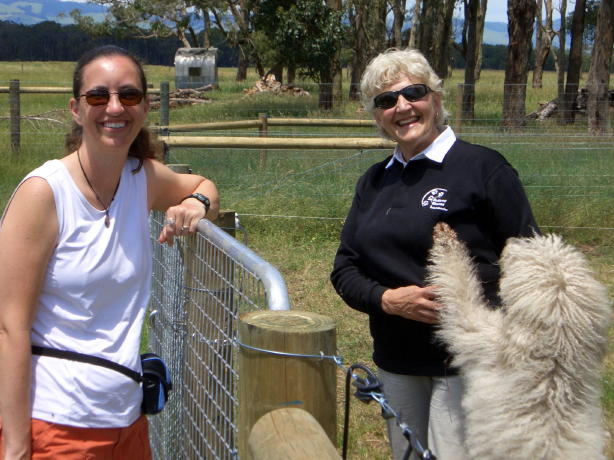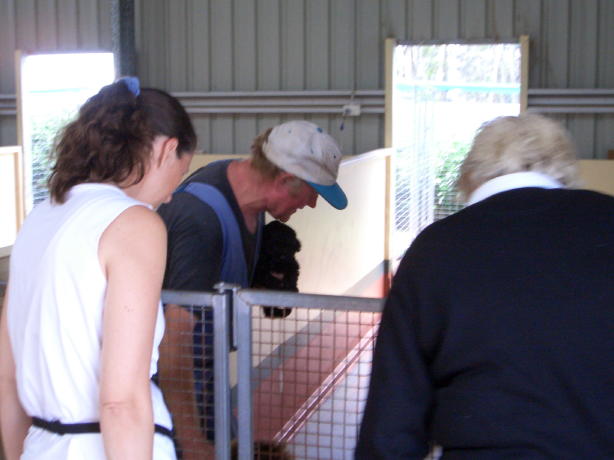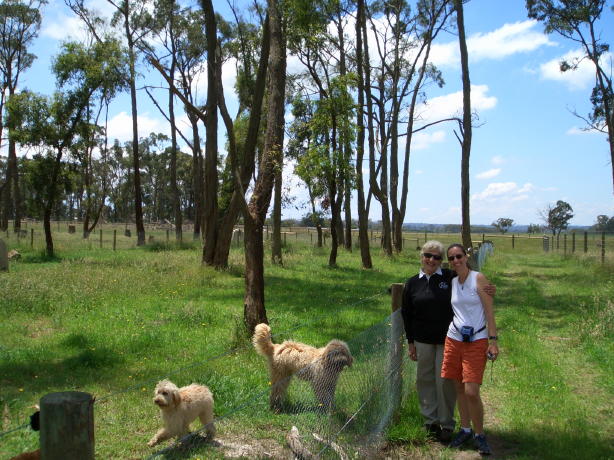 Here we are at Rutland Manor visiting with Beverley and her lovely labradoodles.  She was a most gracious host and we enjoyed seeing all the doodles and new puppies!

Next we visited with Tegan Park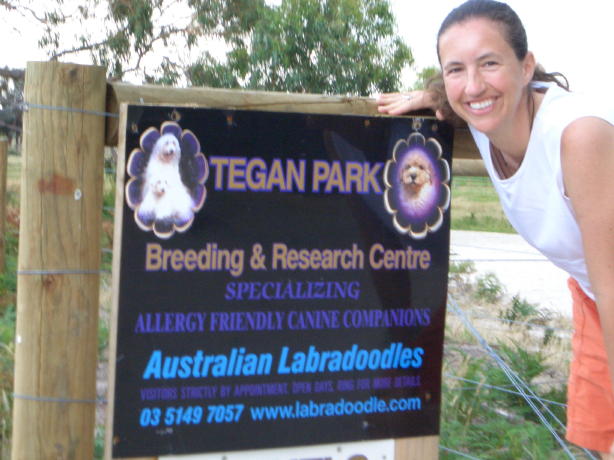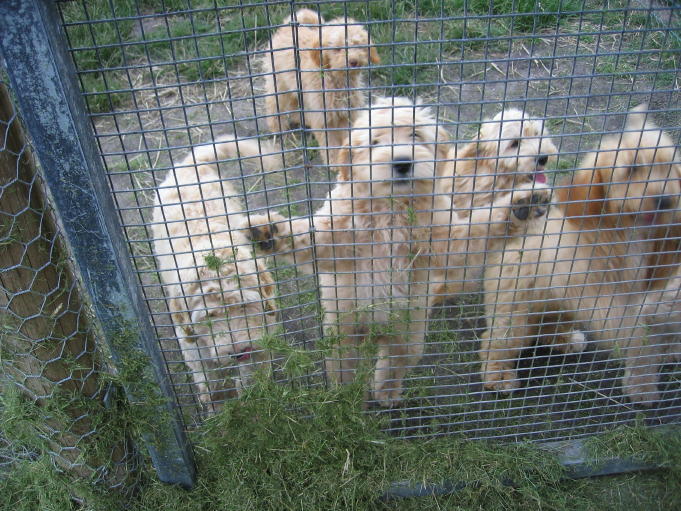 Our Welcoming committee

New Pups getting some Playtime outdoors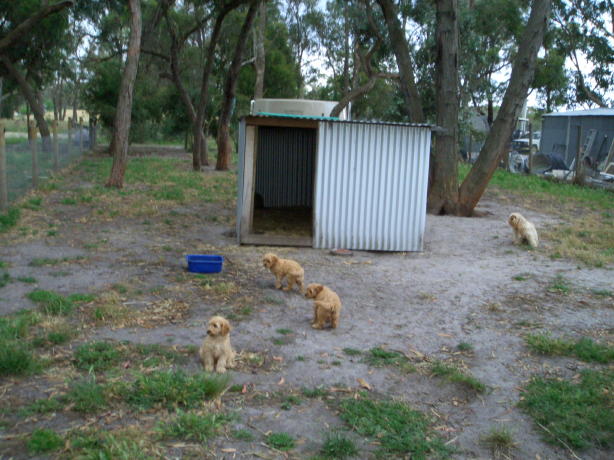 Other great highlights of our trip........

Breakfast and the famous Opera House

My Dad and I in the Blue Mountains of NSW

Kangaroos in a local park

The Famous Ayers Rock or Uluru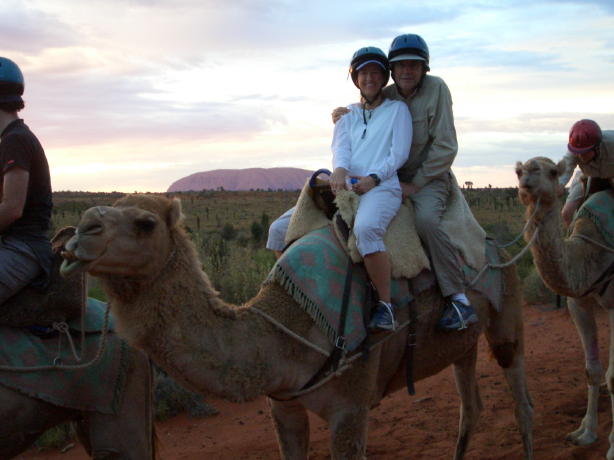 Yes I really did manage to talk my Dad into going camel riding with me at sunrise!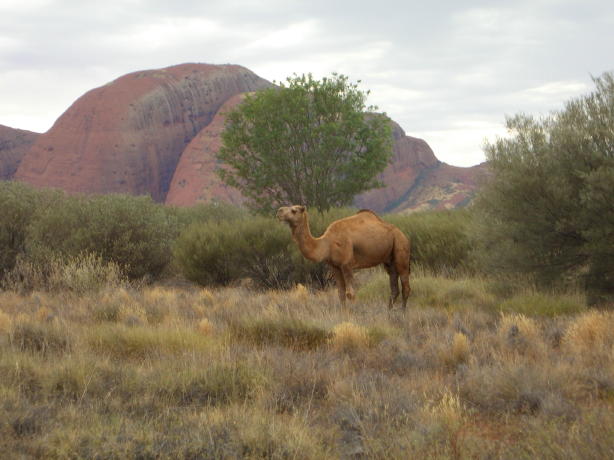 We saw this wild camel standing by the side of the road on our way to the Olgas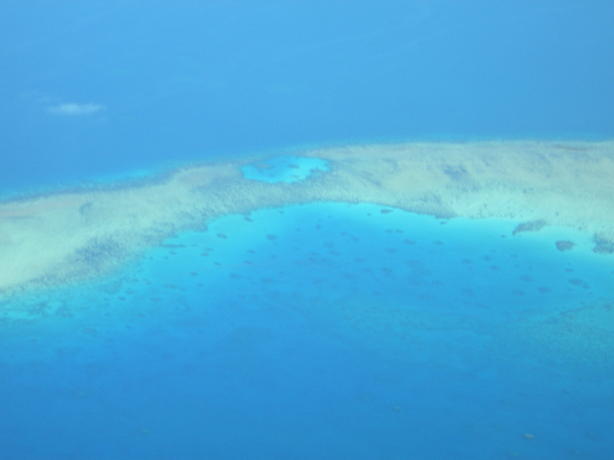 Australian Sea Lions at the Southern Ocean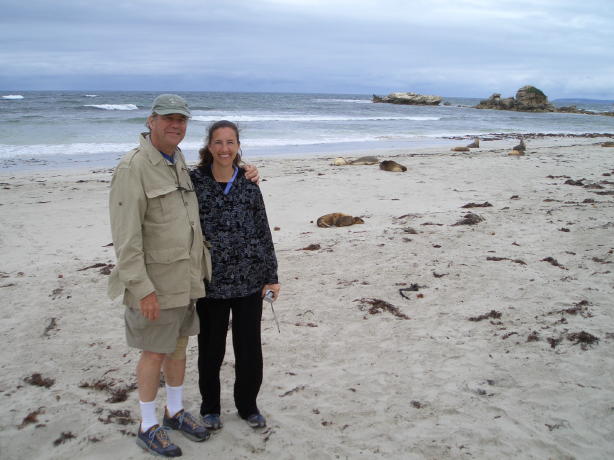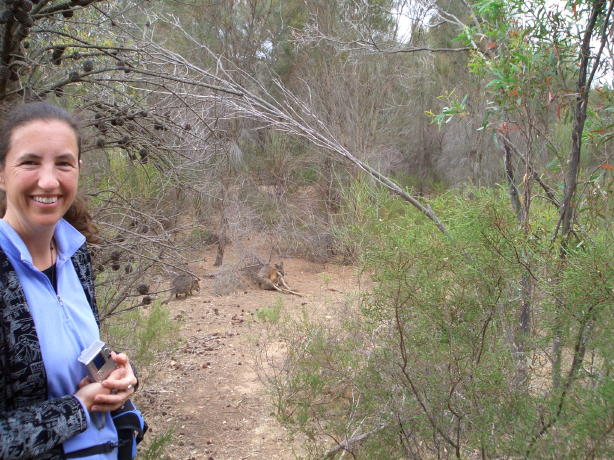 A Wallaby at a local park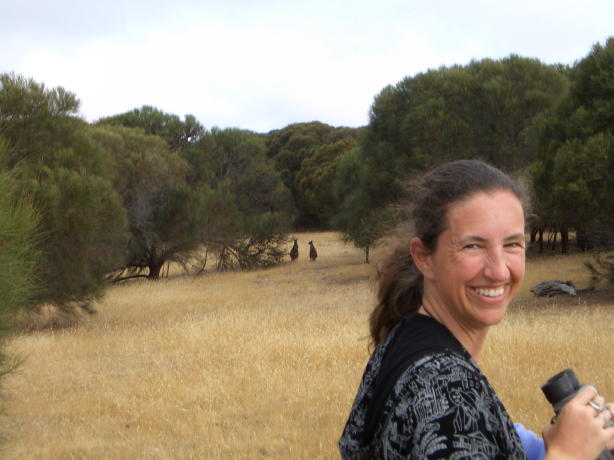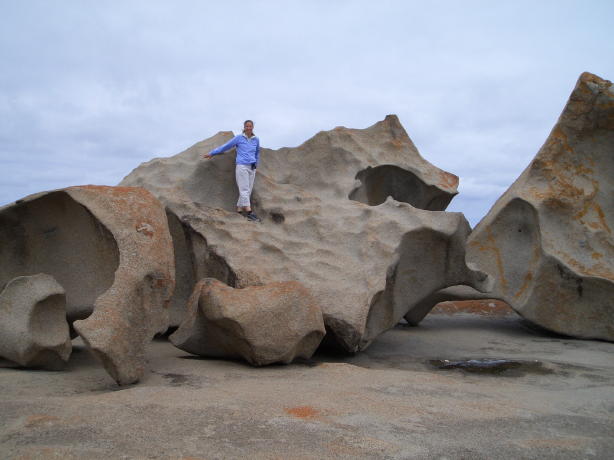 A Pair of Kangaroos in a conservation area on Kangaroo Island

The Remarkable Rocks of Kangaroo Island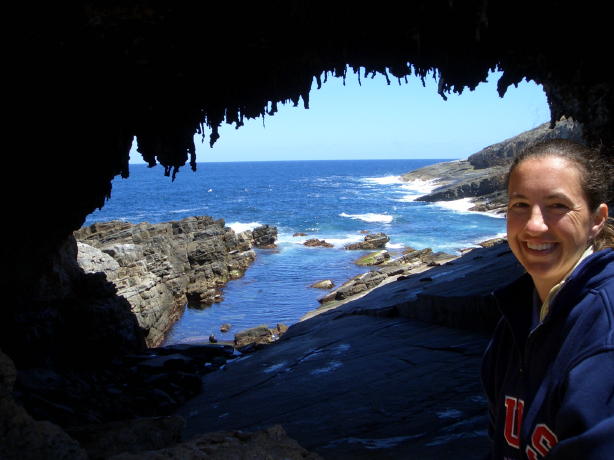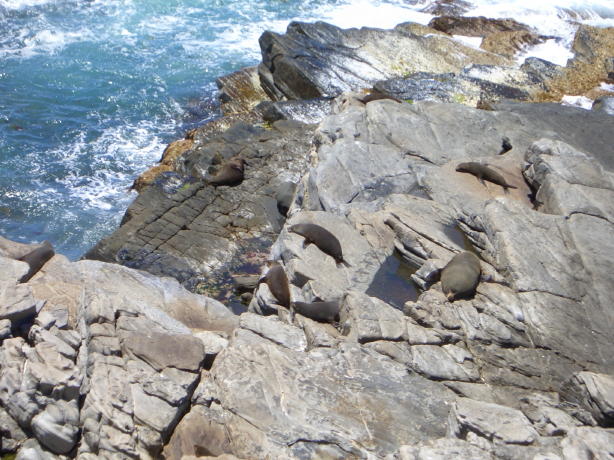 The Southern Ocean - Home to the New Zealand Fur Seal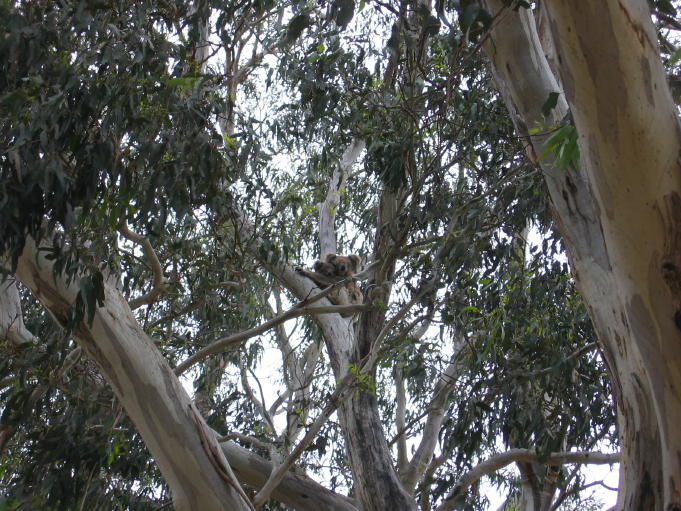 A Mommy Koala and her Baby

We had a great time and I am counting the days until I can go back again!!!!!!